Attractions
Here are some of our favorite attractions in and near Durbin.
The Whistle Stop Gift Shop - phone 1-304-456-5002, next door to us.
The Station 2 Restaurant - phone 1-304-456-4506.
Al's Upper Inn Club, restaurant and bar - phone 1-304-456-4699.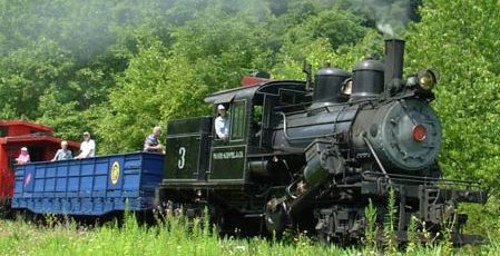 The Durbin & Greenbrier Valley Railroad
Hike or bike the West Fork Trail, or cross-country ski in the winter.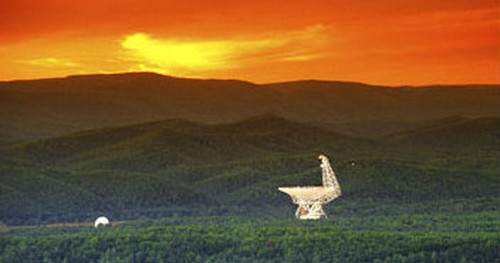 The Green Bank Observatory 304-456-2150