Attractions
Here are some of our favorite attractions in and near Durbin.
The Station 2 Restaurant - phone 1-304-456-4506.
The Upper Inn Club, restaurant and bar - phone 1-304-456-4699.
The Crossing - selling antiques and snacks - on the ground floor.
Simply Sweet Cafe - next door to the Upper Inn Club -
8-6 Wed-Sat; 8-4 Sun. (304) 456-5530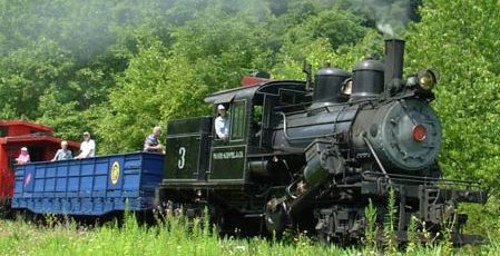 The Durbin & Greenbrier Valley Railroad -phone 1-304-636-9477
Hike or bike the West Fork Trail, or cross-country ski in the winter.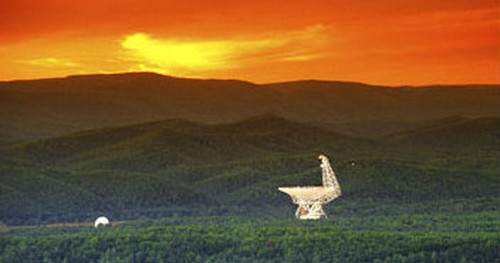 The Green Bank Observatory 304-456-2150